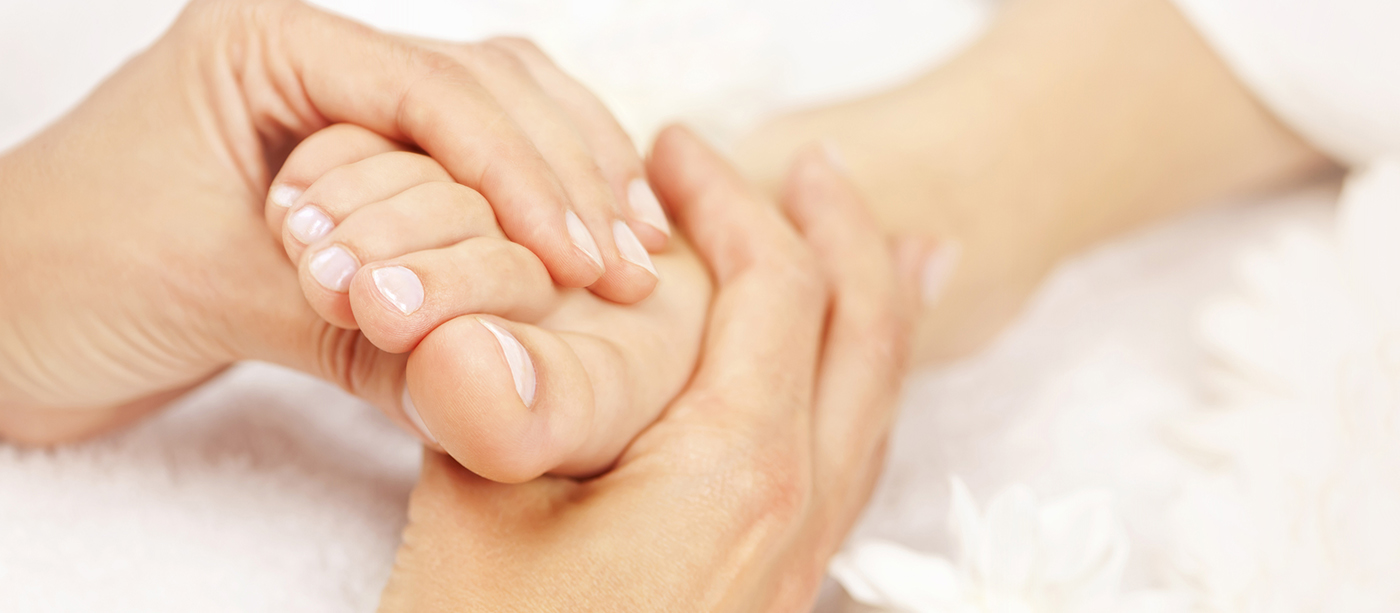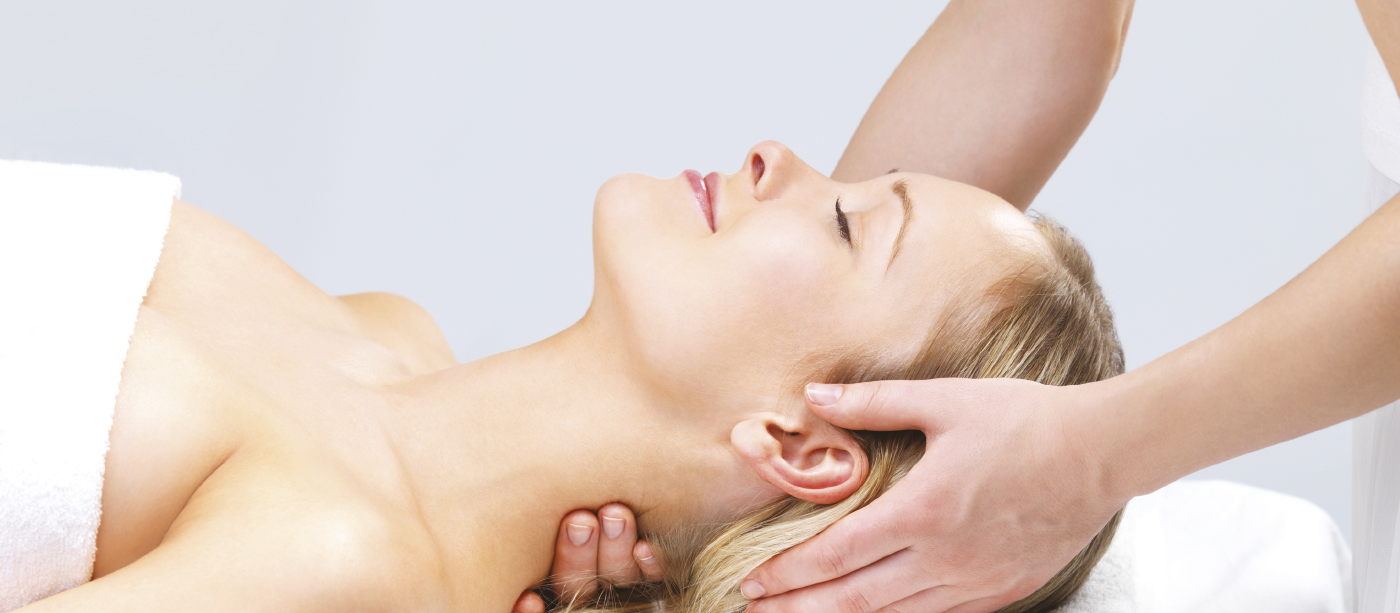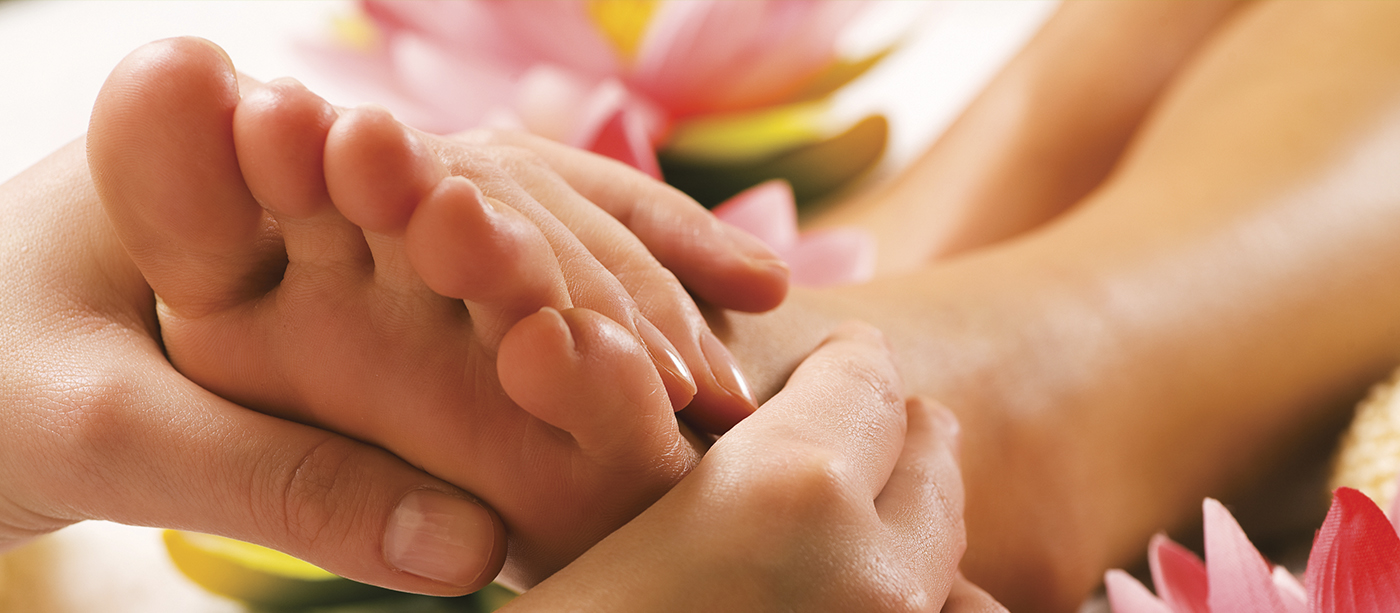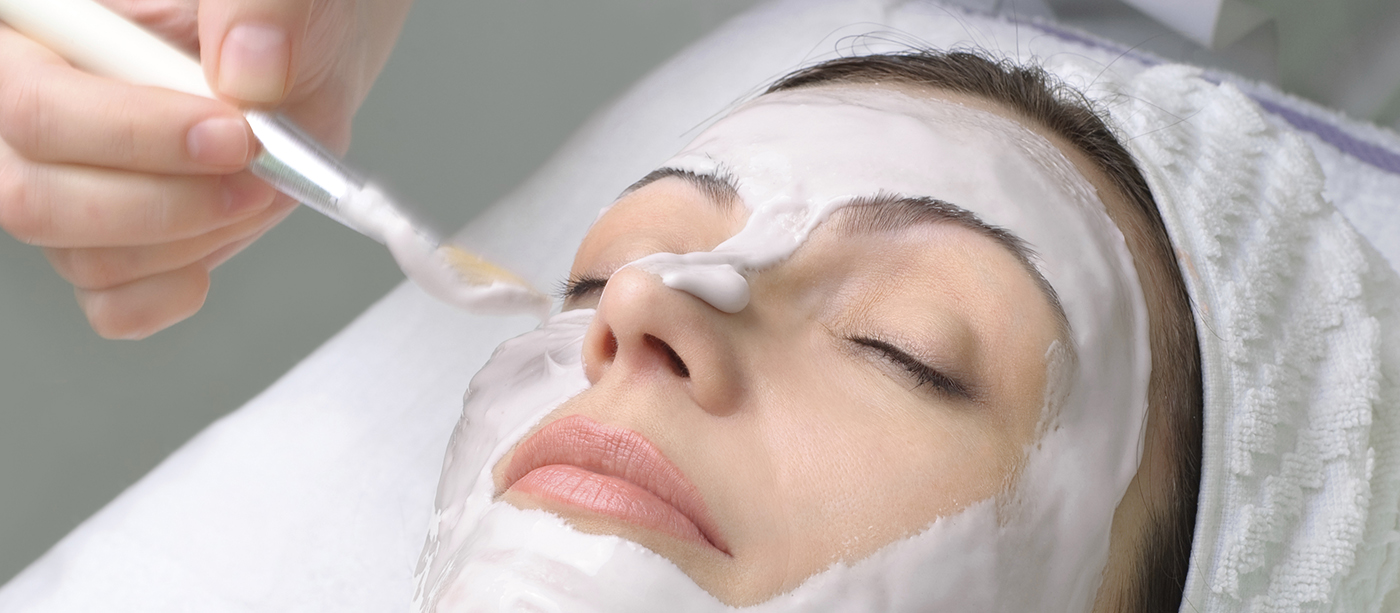 The Dermalogica skin treatment
Using only the finest ingredients available, each treatment includes professional double cleansing, exfoliation, massage of neck and face, extractions (if needed/wanted), masque, toner and moisturiser/skin protection. Based on a consultation and a thorough, zone by zone face mapping skin analysis, the Dermalogica skin treatments are 100% customised to your skins needs.
Included in all facials, during the mask application, is a foot or hand massage.
Prescription facial
Treatment time 1 hour
£45.00
As a Dermalogica professional, I may choose from the following Dermalogica segmented lines to create the ultimate skin result:
AGE smart®
Are the signs of ageing more prevalent on your skin? AGE Smart® will give it a revitalising power boost to firm, smooth, nourish, regenerate and energise while controlling the biochemical triggers that lead to skin ageing.
UltraCalmingTM
The Dermalogica UltraCalmingTM products are serious relief for sensitised skin that calms, soothes and replenishes the most aggravated, irritated, inflamed skin.
MediBac Clearing®
t's the end of the line for adult acne with this powerful line of products that will jump-start acne clearing and help prevent acne well beyond the treatment.
Powerbright®
Accelerate skin brightening, improve skin tone, enhance skin clarity and create a fresher, healthier appearance with this effective treatment.


To book an appointment please contact Mandy Cox
T: 07970 925118
or email mandycoxuk@hotmail.com