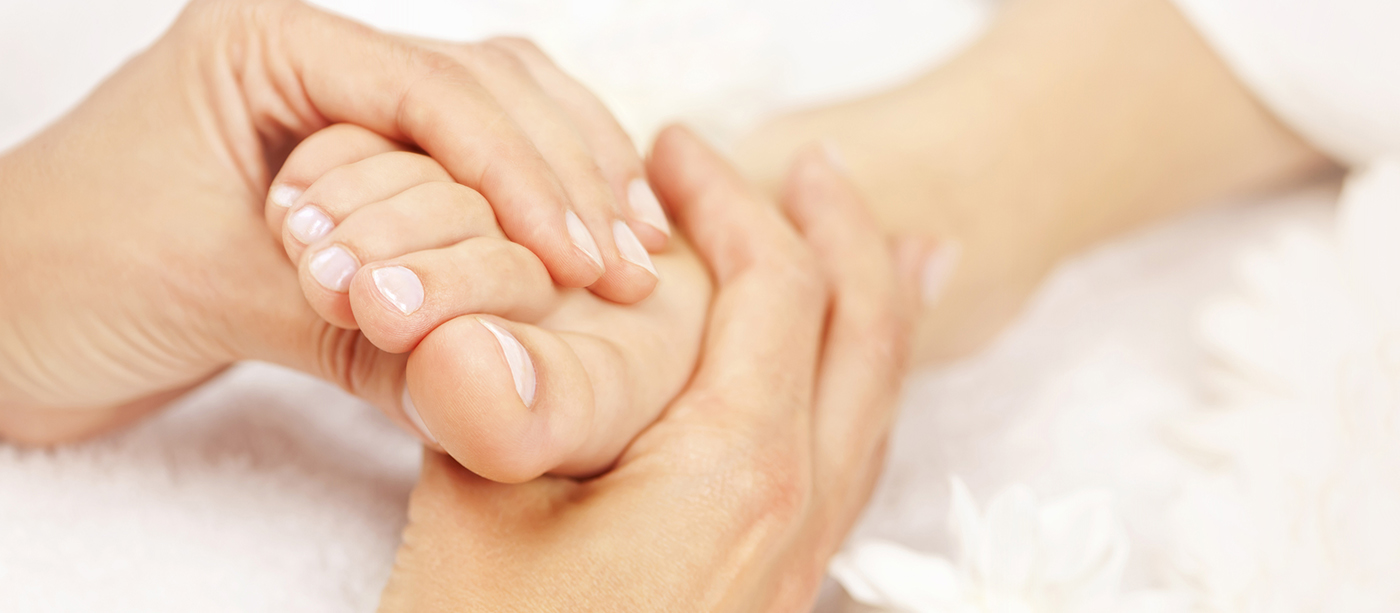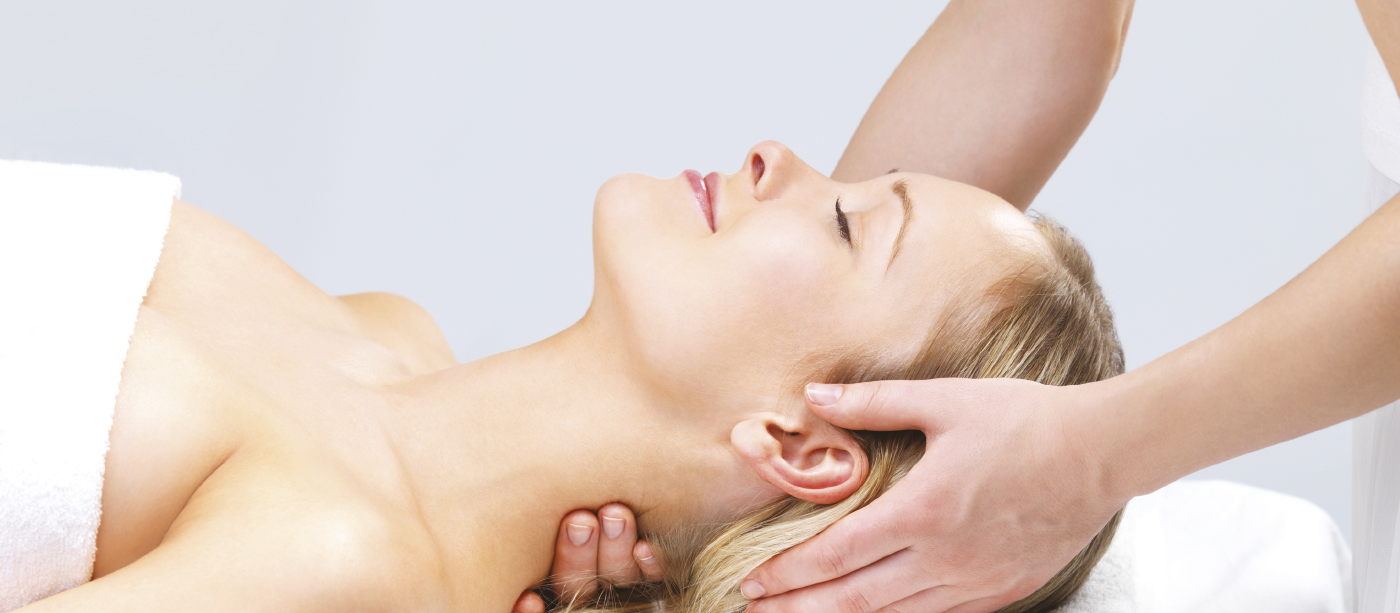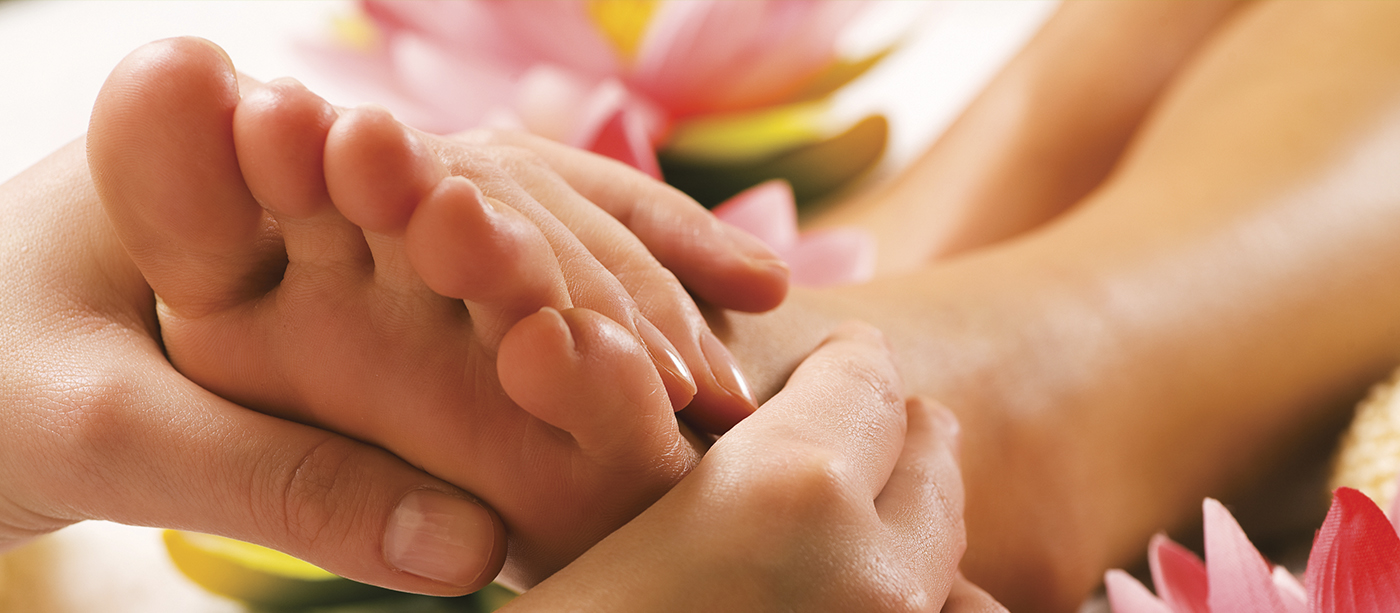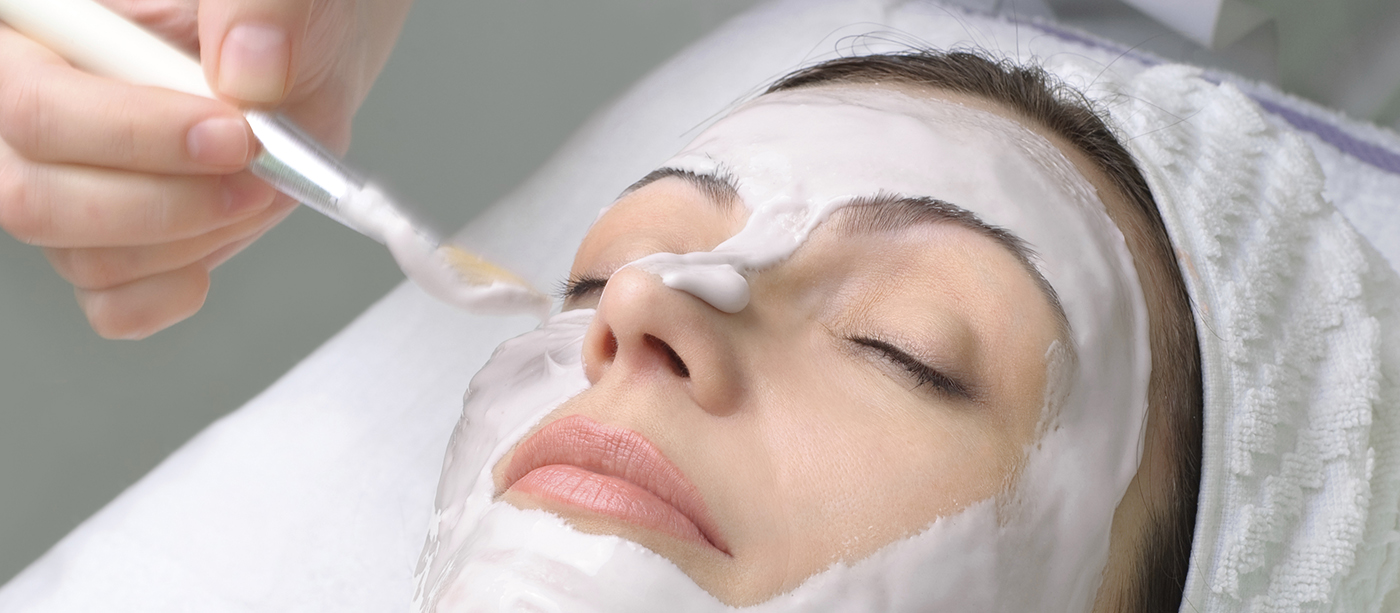 Privacy Policy
I take data usage seriously. I value transparency and want you as my customer to be fully aware of what personal information I collect and how that data is used. Below you can find my Privacy Policy that outlines my usage and further steps you may wish to take to protect your personal information. If you have any questions related to my Privacy Policy below please feel free to contact me at mandycoxuk@hotmail.com.
Cookie Policy
What are cookies?
Like most websites, mandycox.co.uk uses cookies to collect information. Cookies are small data files which are placed on your computer or other devices (such as smart 'phones or 'tablets') as you browse this website. They are used to 'remember' when your computer or device accesses our website. Cookies are essential for the effective operation of our website. They may also used to tailor the products and services offered and advertised to you, both on our websites and elsewhere.
Information collected
Some cookies collect information about browsing and purchasing behaviour when you access this website via the same computer or device. This may include information about pages viewed, products purchased and your journey around a website. My website does not use cookies to collect or record information on your name, address or other contact details, but does have the techonlogy in place to use cookies to monitor your browsing behaviour.
The main purposes for which cookies are used are:
• For technical purposes essential to effective operation of our website, particularly (if relevant) in relation to on-line transactions and site navigation.
• To provide the relevant information to potentially market to you, particularly web banner advertisements and targeted updates.
• To collect information about your browsing patterns.
• To meet any contractual obligations to make payments to third parties when a product is purchased by someone who has visited our website from a site operated by those parties.
How do I disable cookies?
If you want to disable cookies you need to change your website browser settings to reject cookies. How you can do this will depend on the browser you use. Further details on how to disable cookies for the most popular browsers are set out below:

Microsoft Internet Explorer
Mozilla Firefox
Google Chrome
Apple Safari
Opera
What happens if I disable cookies?
This depends on which cookies you disable, but in general there's a danger that a website may not operate properly if cookies are switched off. If you only disable third party cookies, you may, for example, be prevented from making purchases on websites. If you disable all cookies, you may also be unable to complete purchases on websites.
Google Analytics
This website uses Google Analytics to collect standard internet log information and details of visitor behaviour patterns. This is used to find out things such as the number of visitors to the various parts of the site. This information is anonymous. We do not make, and do not allow Google to make, any attempt to find out the identities of those visiting our website.
Mailing Lists
I collect personal information. We may use that information for a couple of reasons: to tell you about stuff you've asked/permitted me to tell you about; to contact you if we need to obtain or provide additional information; to check our records are right and to check every now and then that you're happy and satisfied. I don't rent or trade email lists with other organisations and businesses. You can unsubscribe to general mailings at any time of the day or night by clicking the unsubscribe link at the bottom of any of our emails or by emailing me at mandycoxuk@hotmail.com.
What rights you have over your data
You can request to receive any personal data we hold about you, including any data you have provided to us. You can also request that we erase any personal data we hold about you. This does not include any data we are obliged to keep for administrative, legal, or security purposes.
Access to your personal information
You are entitled to view, amend, or delete the personal information that we hold. Please email your request to mandycoxuk@hotmail.com
If you have any issues with how we process data, you have the right to raise a complaint with the Information Commissioner's Office.