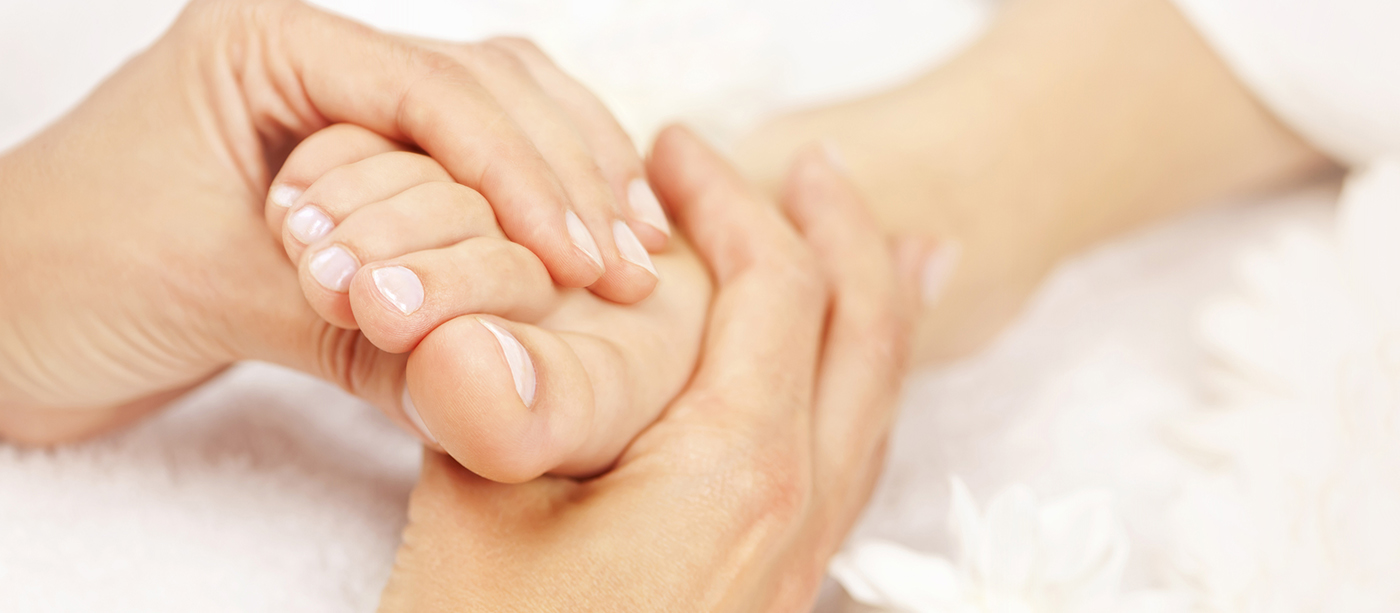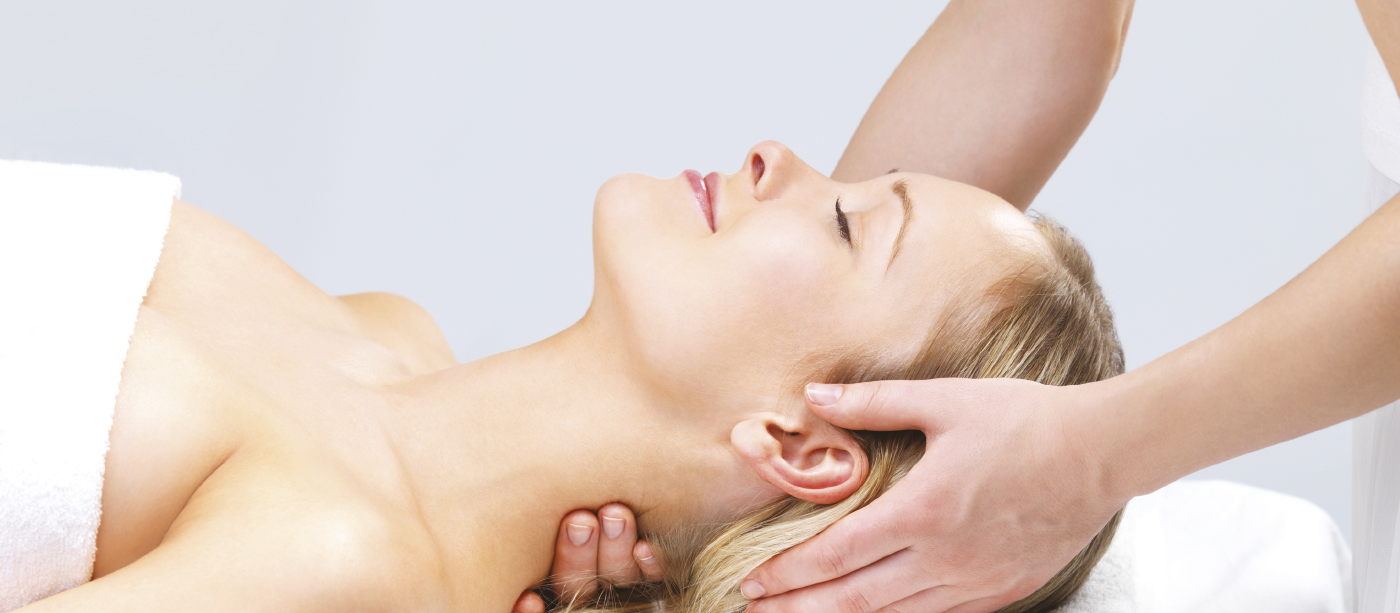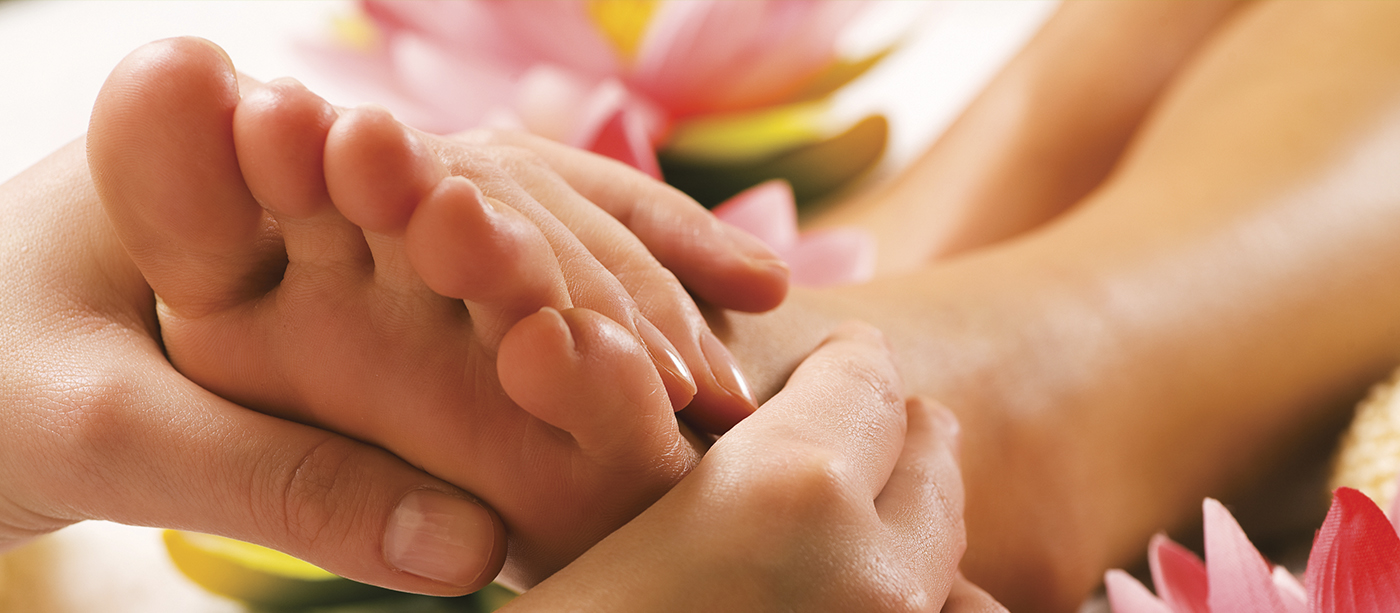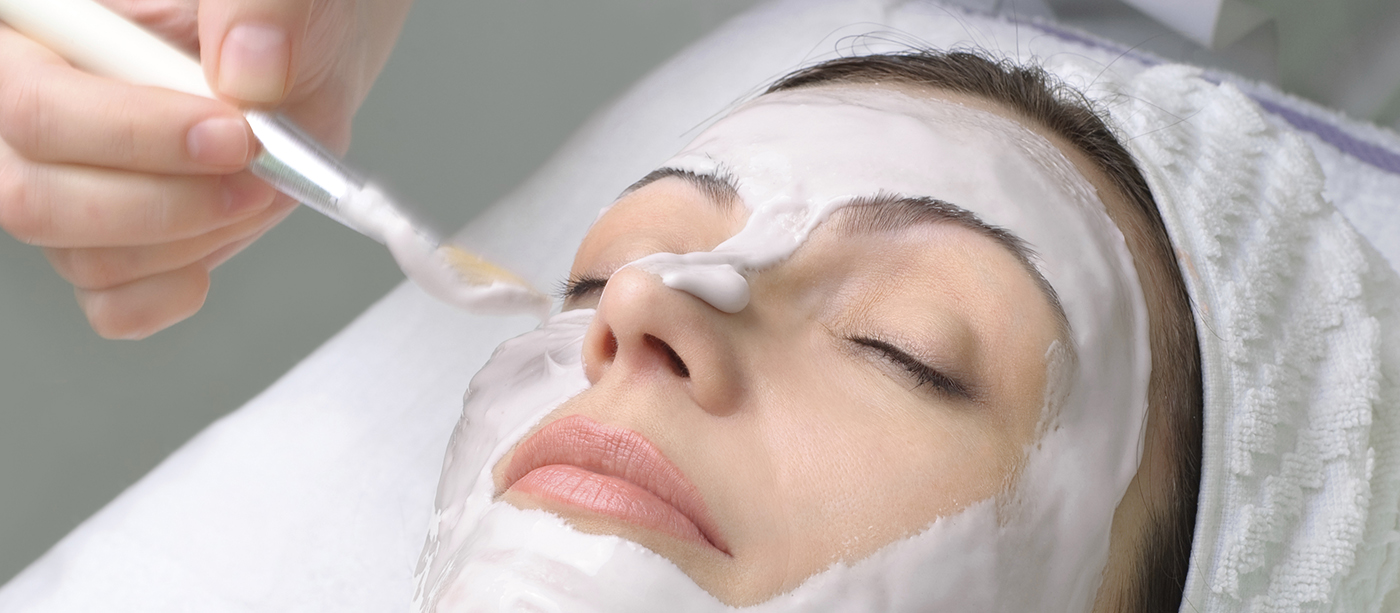 What is reflexology?
Reflexology is a natural healing therapy and works on the principle that reflex points in the feet correspond to every part of the body. Gentle pressure is applied to these reflex points, which can help alleviate tension and improve circulation, encouraging the body to heal itself as well as encouraging a deep relaxation.
How can reflexology help me?
Since reflexology treats the whole person rather than specific symptoms, most people can benefit from treatment. It can be used to help with almost any condition and for people of any age. It can be particularly helpful in the following areas: insomnia, stress, fatigue, anxiety, asthma, menopause, PMS, IBS and digestive problems, headaches, backache and pregnancy related conditions. However because of its highly relaxing and stress relieving nature, reflexology can be of benefit to anyone in todays hectic lifestyle.
What happens during treatment?
Your first treatment will last approximately 75 minutes, with consequent treatments being an hour duration. A preliminary talk to discuss your medical history will provide a foundation for your treatment plan. Work will then begin on your feet (or hands) for 1 hour depending on your particular needs. The number of treatments required varies from person to person.
Clinic*
Treatment time 1 hour
Gift vouchers available
Call for home visit prices
Buy a course of 7 treatments for the price of 6
£40.00
* Based in Ripley, Woking
** Cancellations without 24 hour notice will result in a charge for your session, as that time has been set aside specifically for you.

Limited Friday or Saturday evening appointments are available, please call for prices.
To book an appointment please contact Mandy Cox
T: 07970 925118
or email mandycoxuk@hotmail.com