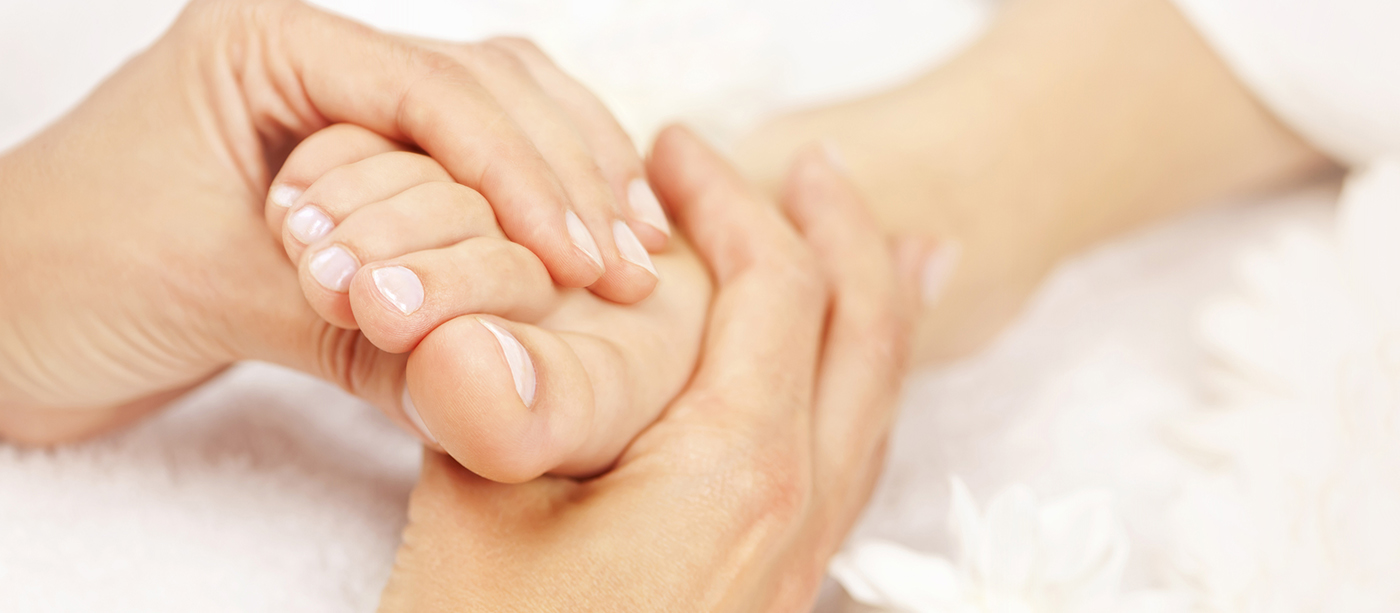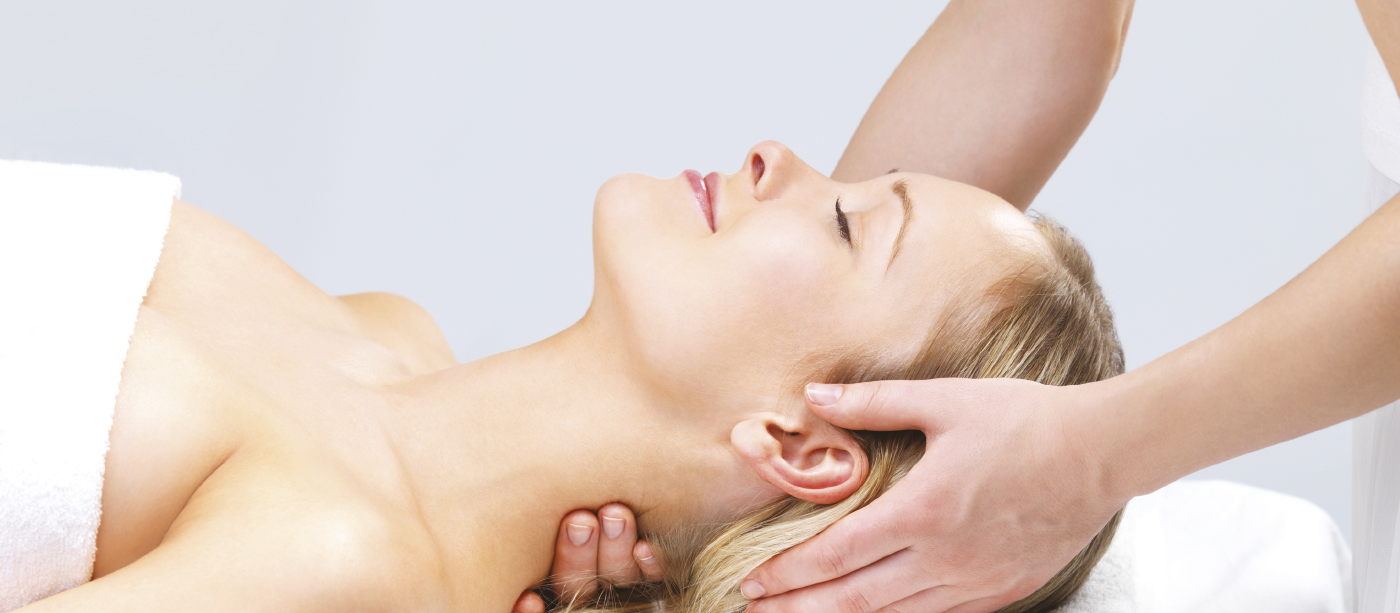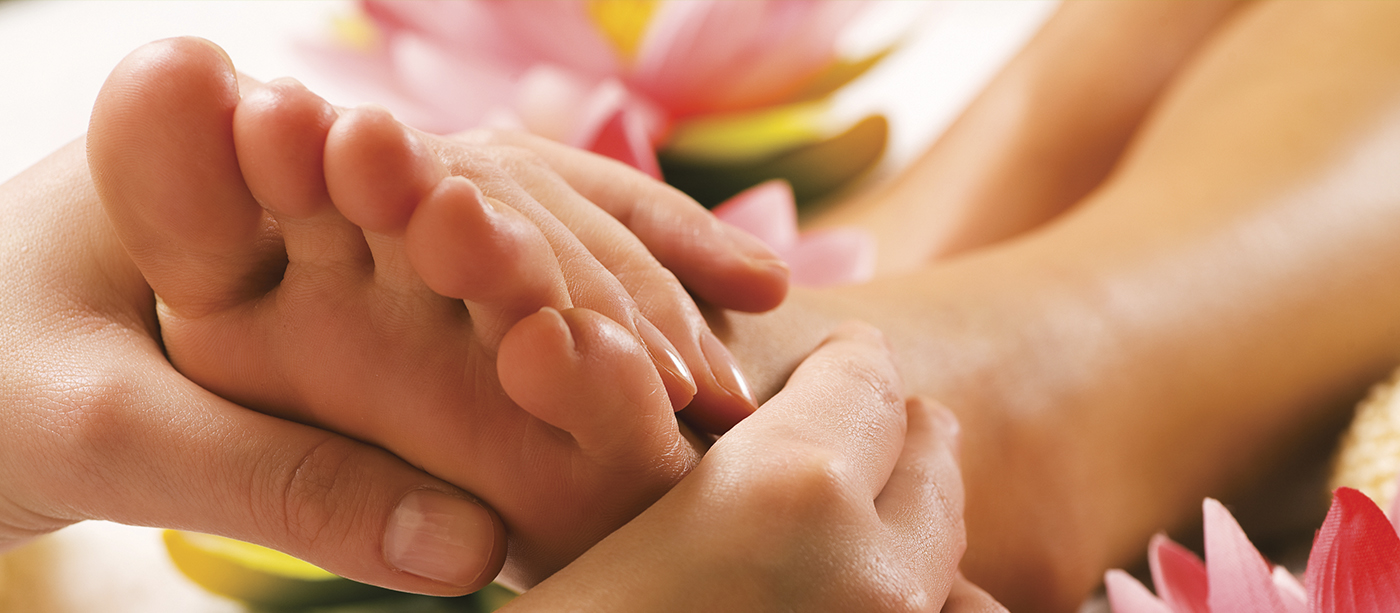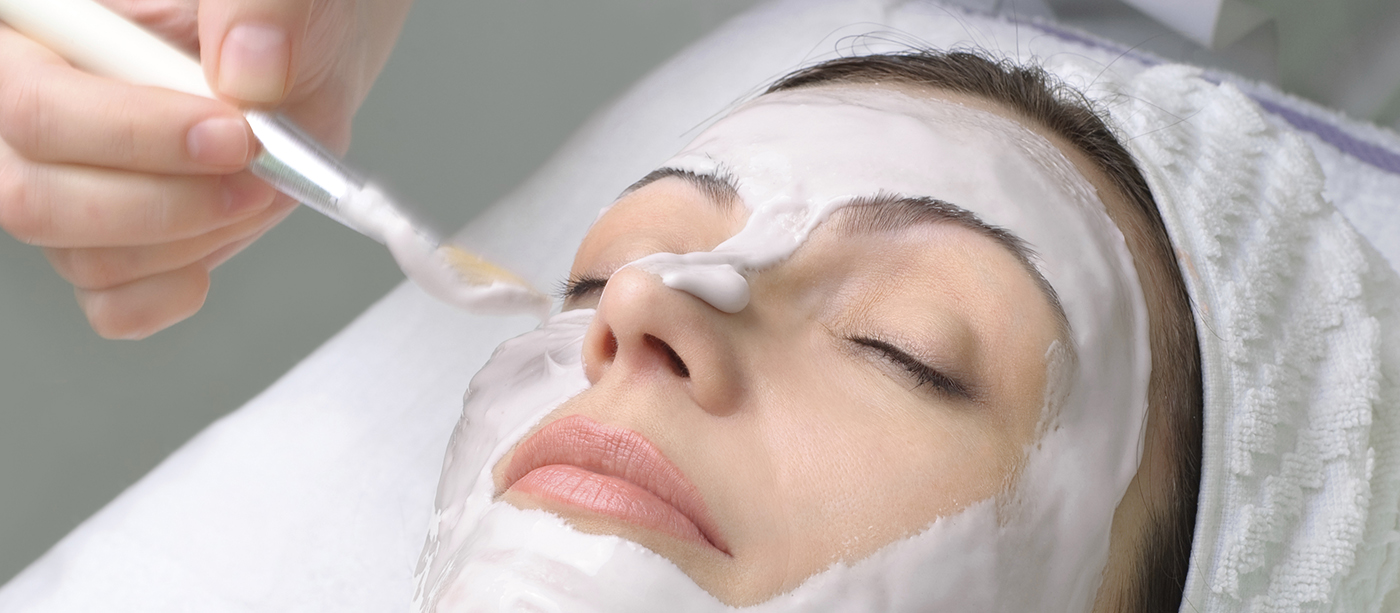 Zone face lift in Surrey
Zone face lift is an uniquely bespoke facial treatment that not only focuses on the physical effects of ageing, but treats the whole body, emotionally spiritually and physically.
Developed by award winning reflexologist Ziggie Bergman, this wonderful new anti-aging treatment is being hailed by many as a very credible natural alternative to Botox. This uniquely relaxing treatment combines facial reflexology with advanced facial massage techniques, and the use of quartz crystal spheres, jade gua sha, and acupressure rollers.
Looking for dermalogica facials in Woking? As a dermalogica facialist, I use the dermalogica products within this facial, tailored to your skin type, adding another layer to the treatment. If you would like to arrange a treatment for your Zone face lift in Surrey or the surrounding area then contact me today.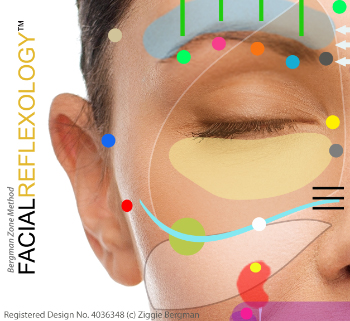 Benefits from zone face lift include:
Tighten, firm and sculpt the face
Stimulation of collagen and elastin
Soften fine lines and wrinkles
Lift the spirit and improve wellbeing using traditional facial reflexology
Help to reduce stress levels, which in turn can relieve many stress related conditions.
Zone face lift can be booked as a single session as results can be seen after just one treatment, but to get maximum benefits a 12 week course is recommended.
HERE IS WHAT THE PRESS ARE SAYING...
imperfectlynatural.com
zonefacelift.com
Zone face lift
Treatment time 90 mins
£75
Bergman Method facial reflexology
This method of reflexology comes from a combination of native American techniques and Asian body maps that chart the reflex points on the face.
Facial reflexology can be a wonderfully relaxing therapy, which can help improve your health and wellbeing by stimulating the bodys' own healing mechanisms, promoting rebalancing and self-healing, as well encouraging toxin release. An added benefit to the treatment is the face will look and feel smoother and more toned due to the increase in circulation and release of muscle tension
Bergman Method facial
Treatment time 45 mins
£45
Bergman Method facial
Treatment time 75 mins
(mixture of facial reflexology and foot reflexology)
£60
To book your zone face lift in surrey and organise an appointment please contact Mandy Cox
T: 07970 925118
or email mandycoxuk@hotmail.com